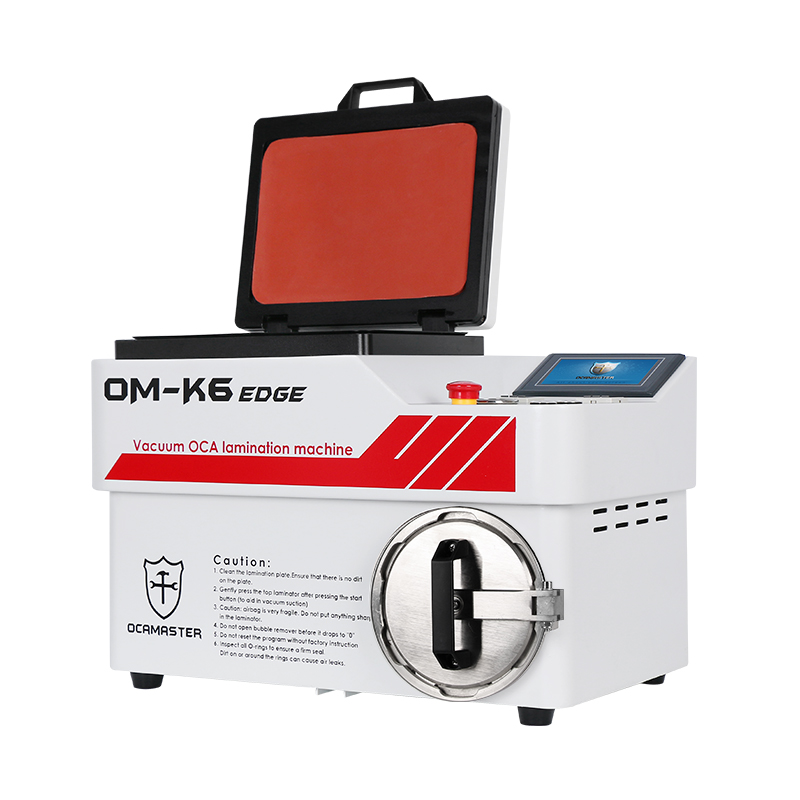 Also referred to as the OCA laminator or the OCA lamination machine, the glass laminator machine is designed to laminate glass on the screen in a vacuum condition. Currently, there are two technologies available. They include airbag laminator and the hard plate laminator.
Currently, most Chinese factories are manufacturing hard plate laminator. Some of them tried to produce the airbag lamination but they later gave up. Their decision to withdraw was largely attributed to aftersales service. Airbag laminator requires high-quality lamination machines. In addition to that, the lamination system and the vacuum system that controls the airbag machine is more complex than those that control the hard plate laminator.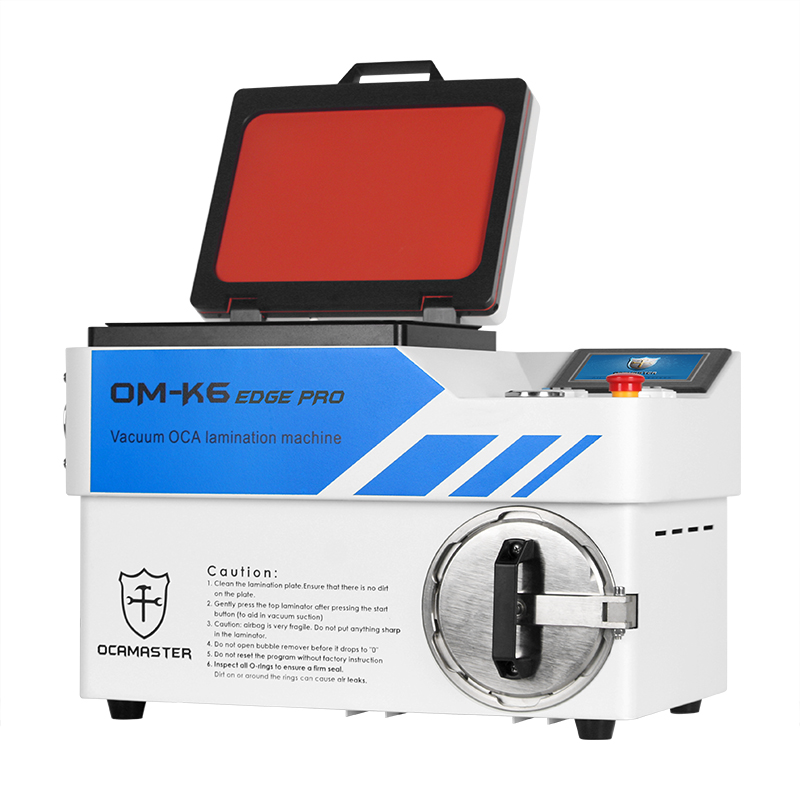 At OCAMaster, we began to develop airbag laminator 5 years ago. However, just like any other company out there, we experienced our own share of challenges main ones being: broken airbag, faulty airbag and delay bubbles on lamination. However, the challenges that we faced did not weaken us. Instead, they actually made us stronger. We were committed to finding a solution and that is why we spent about 2 years on research and development of this machine. We currently have the third generation of airbag lamination machines that are not only equipped with stronger vacuum systems and airbag but all their electronic components are also of top quality.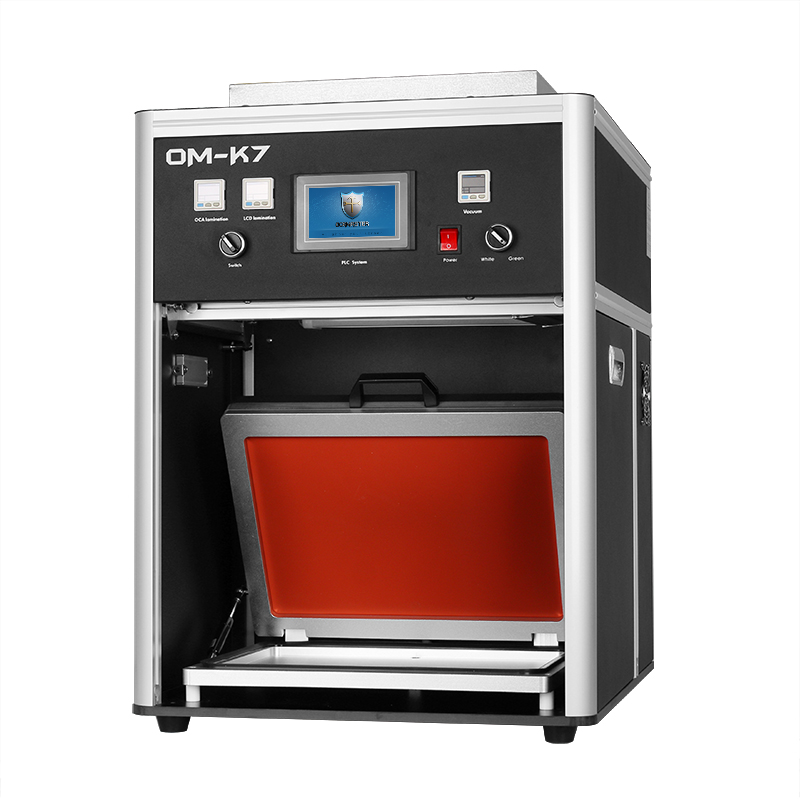 One main advantage of airbag lamination machine is that it delivers soft pressing and lamination. This means that the machine will not harm the LCD screen as it is usually the case with hard plate machine. Because of the fact that the airbag is inflated with air means that lamination is made by air pressure. In addition to that, the airbag lamination machine has been proven to be the best solution for the Samsung Edge series in-frame lamination. It always fits perfectly without delay bubbles and does not cause any damage to the screen.
At OCAMaster, we have K15, K7, K6edge, K6edge pro, Xpert and Xpert+. This means that you can choose a machine that suits your specific screen recycling needs