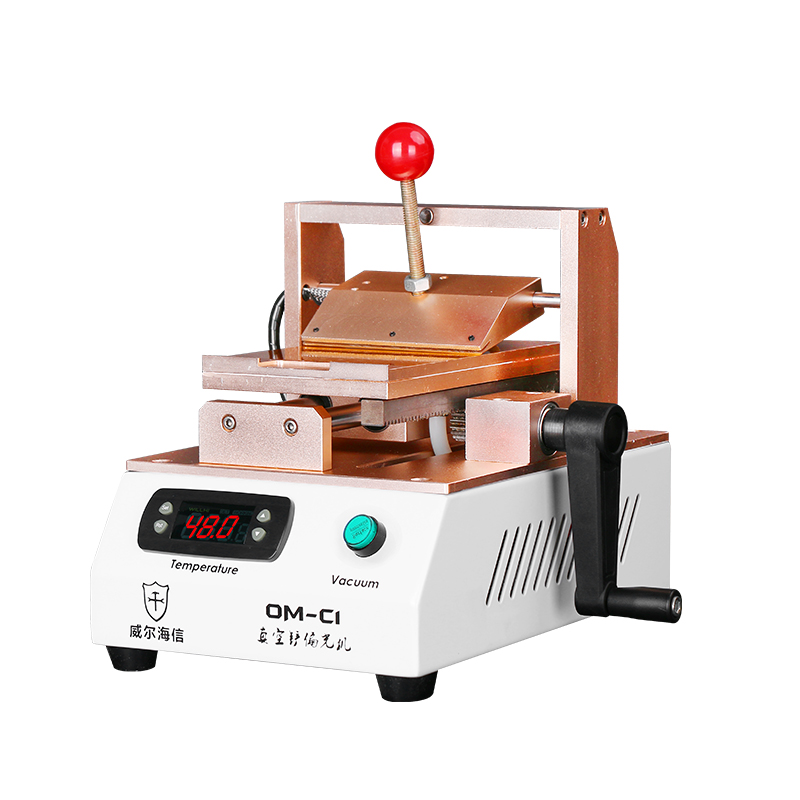 The polarizer remover machine is designed to remove the polarizer film from the phones LCD screen once the cracked glass is removed. The film remover machine is widely used because it helps to save your valuable time. Removing the glue using other conventional methods is cumbersome and can consume a lot of time.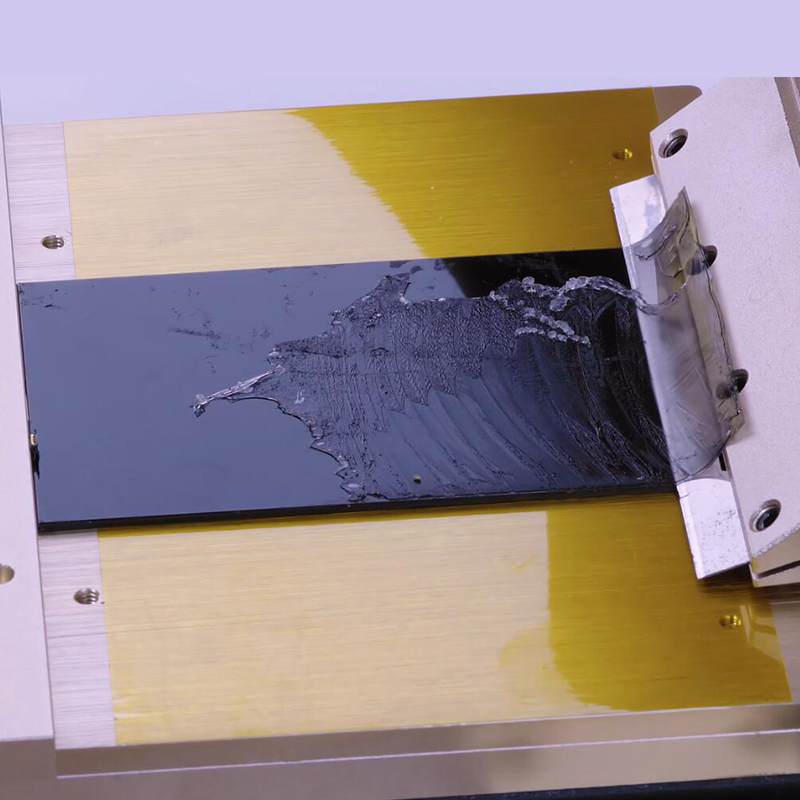 For instance, if by bad luck your iPhone 7 screen gets broken, you will notice that plenty of OCA glue has remained on the screen after the broken glass has been separated. In reality, the OCA glue is what has remained on the polarizer. If you want to remove the OCA glue in the best way possible and within a short period of time, then polarizer film remover machine is exactly what you need.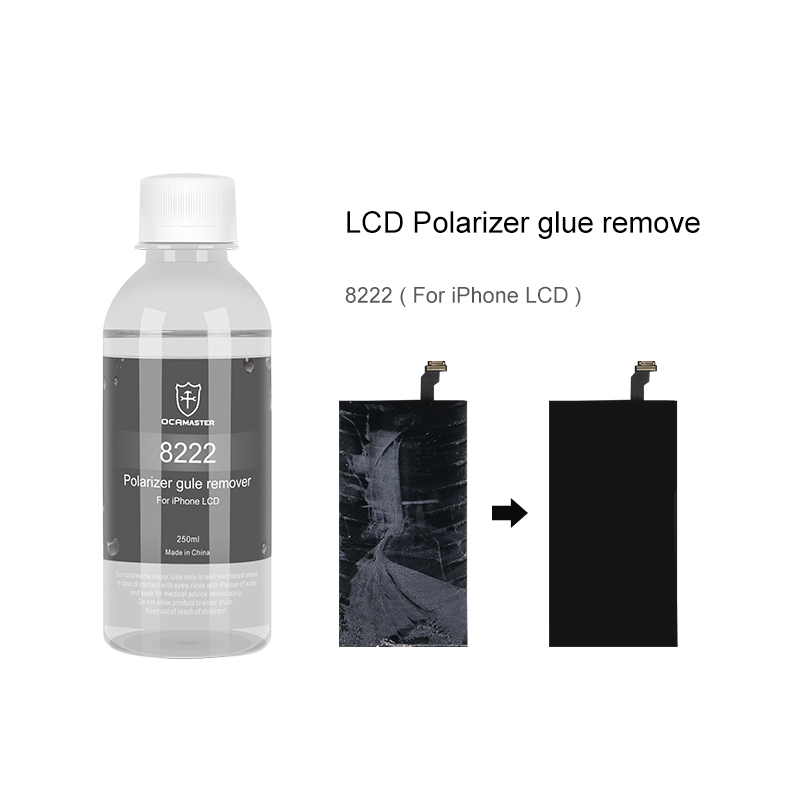 Once you have successfully removed the polarizer film, the next crucial step is removing the polarizer film glue that has remained on the polarizer film on the phones LCD screen. However, that should not worry you because we have the right solution for you.Our newly launched liquid glue remover 8222 is not only super-fast but it is also very efficient in removing the polarizer film glue.